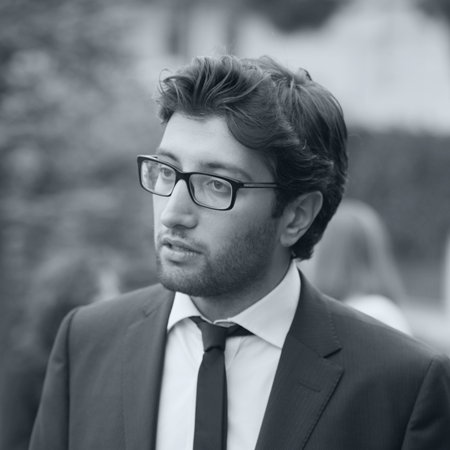 Marco Cardani
Partner
---
Graduated in Economics, he began his work experience in tax consultancy, resolution of tax disputes and corporate accounting. Since 2009, he has been CEO of a real estate brokerage company, and eventually, in 2013, he began his path in Private Insurance.
Growing up between finance and tax management, Marco has earned excellent organisational and analytical skills, which help him to solve problems and meet the different needs of each individual client.
---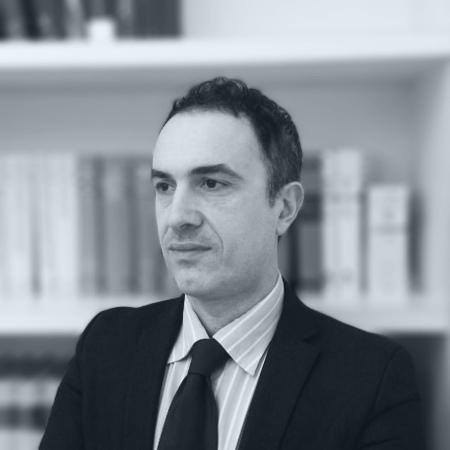 Simone Fiorentino
Partner
---
Graduated in Communication Science in 1998, he immediately began his career in the financial world at an important brokerage firm. He has been working in the financial business since 1998 and in the world of Private Insurance since 2005.
With many years of experience in Banking Institutions, Brokerage Firms and Asset Management Companies, both Italian and foreign, Simone pursues the goal of making Private Insurance known and understood even by those who, up to now, still see it as a privilege for the 1%.
---